Super Storage Solution 11kW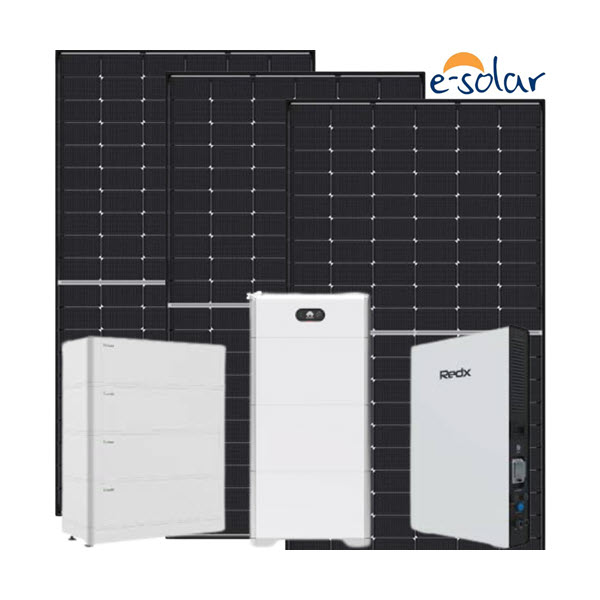 Our Super Storage Solution solar panel package comes with the high-quality technology of Longi HI-MO panels and comes with 25 years product warranty!
This solar panel package is an amazing option for those looking to get the most that they can out of their solar solution, with a great way to store additional solar power whenever you need it the most.
Included in this solar panel package are twenty-two 500W Longi HI-MO Panels, one 20.5KW Lithium Battery, and one 5KW Growatt Standalone Inverter – meaning you can get started on conserving solar energy right away.
Package price comes fully installed.
Available in the Perth metro area.
22 x 500W Longi HI-MO Panels.
1 x 20.5kW Lithium Battery.